Become a Champion on Social Media


TOPICS COVERED
What to Say: You Really Do Have Content
When to Say It: Calendaring
How Not to Do It: Design Basics
How to Get it Out: Social/Digital Media Platforms
This course is for:
creatives in both editorial and advertising positions looking to excel in digital content creation
speakers who are seeking to share their speeches in the field of branded content
anyone who is interested in learning new skills that will propel him or her in brand marketing
In this course, you will:
understand how to curate and create content
learn how content creation can propel your business
learn clear approaches to develop a digital media campaign 
be introduced to social media automation tools
Portfolio Project
Develop a campaign around an upcoming event or initiative
Sessions will be recorded for replay. Students will have lifetime access.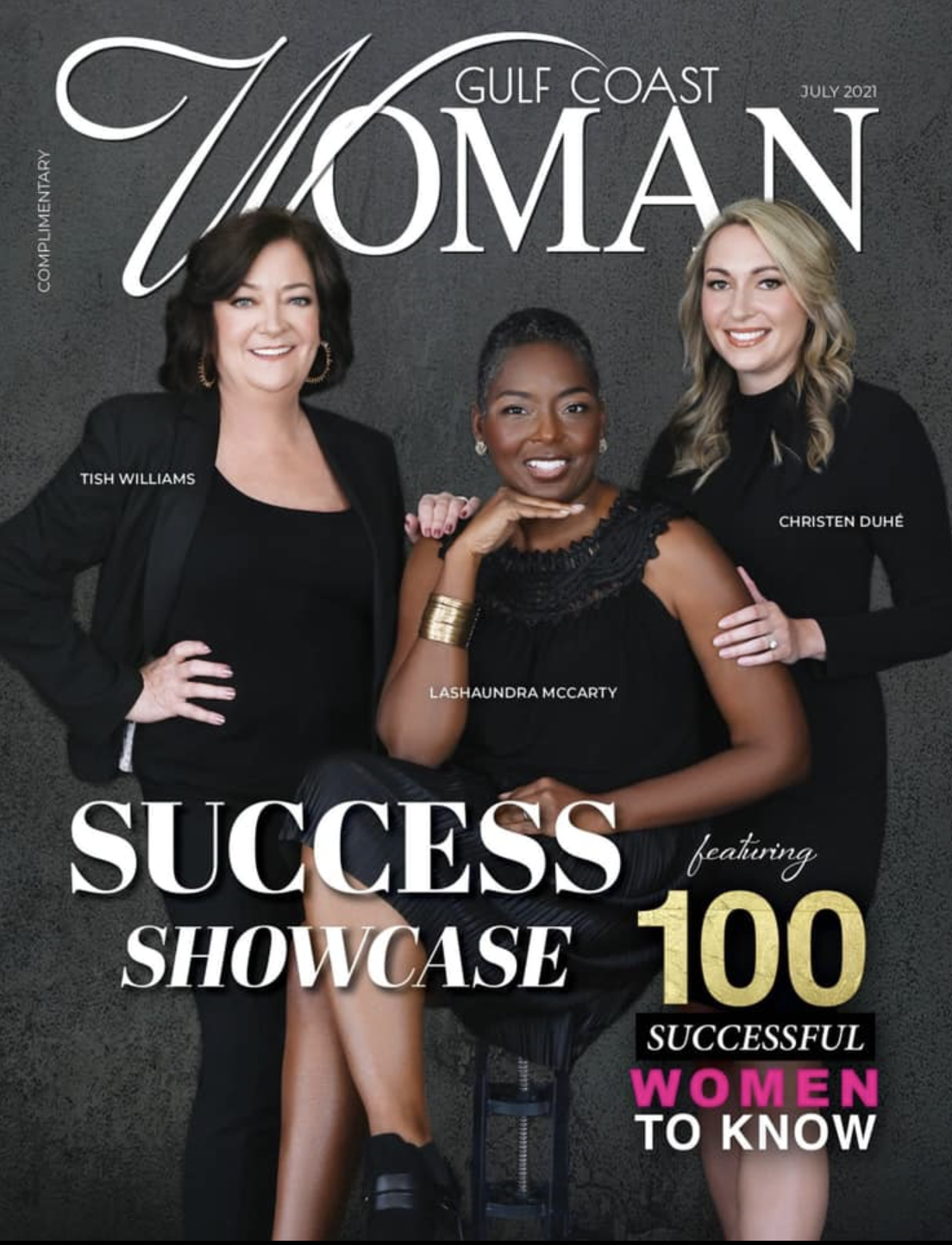 About LaShaundra
LaShaundra McCarty is a master communicator, focused on helping people cut through the noise of hesitation, fear, and habit to clearly cast and implement vision for their companies. In her twenties, she lived in 12 cities and took several life-changing international trips including a homestay with a family in Morocco.
The recession threw her into the world of entrepreneurship. She leaned on her degrees in media production (B.A. in Television Production from the University of Central Florida and Master of Arts in Digital Media Production from Emerson College) to develop marketing and social media campaigns for organizations. This led to opportunities to provide consulting, workshops, and keynotes across the U.S. and abroad.
For over two years, she used this combination of experiences as the Public Information Officer/Community Relations Manager for the City of Gulfport Mayor's Office to build transformative connections between the community and the City including building a relationship with the MS Small Business Development Center resulting in a satellite office being established in the City's business license office. She, also, overhauled the City of Gulfport's 250-page website, moving it from HTML to Wordpress. She has been featured on the cover of Gulf Coast Woman Magazine, been seen on-stage at the Success Women's Conference and Public Media Business Association Conference. She is a Certified Constant Contact Partner and member of the National Speakers Association.
In addition, LaShaundra is the creator of the UNbound Creatives show, which highlights the inspiration beyond the work of the artist and the designer behind the UNbound Creatives Shop,  an online store that promotes apparel with uplifting and quirky messages.
When she is not busy running her businesses or consulting others you can find her sharing content on her YouTube channel at  LaShaundra McCarty. New content is released every Monday and Thursday. Subscribe to stay updated. 
Join me on LinkedIn.
Frequently Asked Questions
Can I get a refund if I'm unhappy with my purchase?
This purchase is eligible for a refund prior to the start of the first live session.
How do I know when to login?
Upon purchase, you'll receive further instructions on how to login to the live sessions. Groups of ten or more can request alternate meeting times if needed.
Is there an affiliate program?
Yes! Affiliates earn 20% for each participant they refer who participates in the "Social Media: Mini-course."