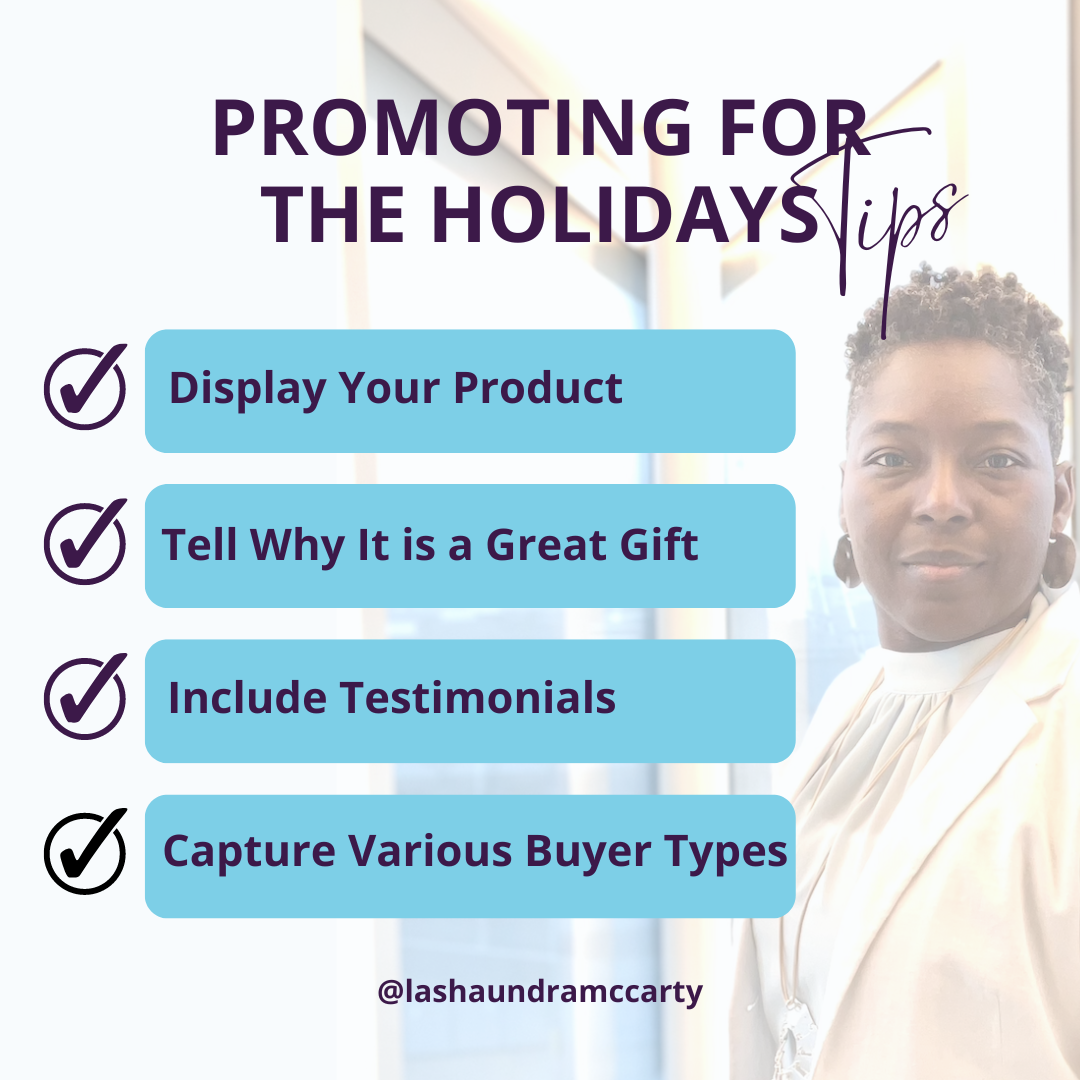 Planning will be your greatest asset as the holiday season is underway. As a business owner, this isn't the time to take your foot off the gas. This could be your best quarter.
Let's finish STRONG!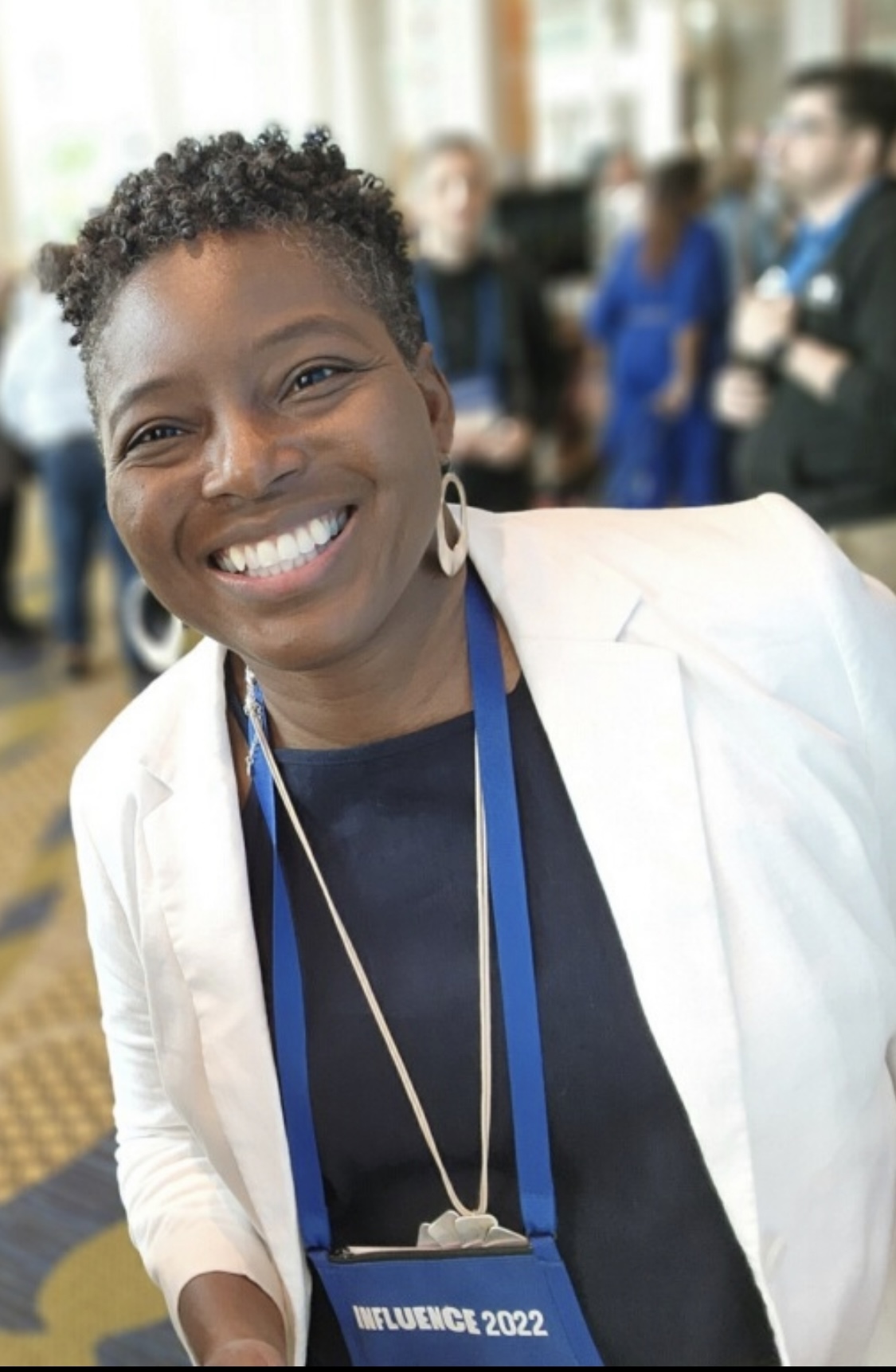 LeAnna Saucier

LaShaundra is an excellent speaker and coach, and an excellent thought leader that will prove to be a great resource to any company or professional.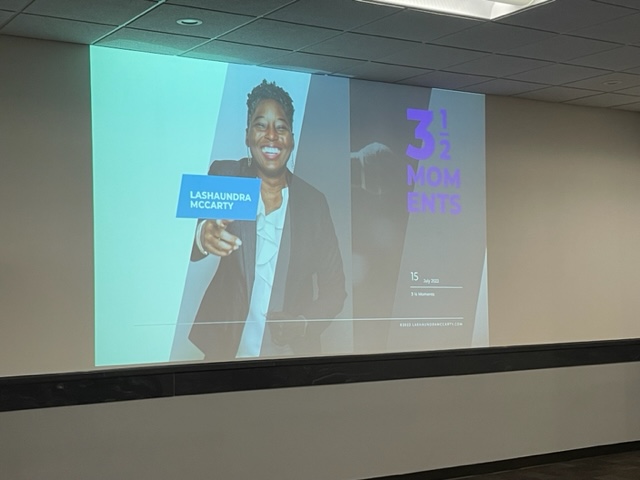 Shawnia Elder

I attended an online event presented by LaShaundra McCarty about creating multiple business income streams. The presentation was informative and insightful. LaShaundra maintained the topic well and provided exactly what was advertised with real and concise advice and information. I look forward to using some of the streams discussed and attending more of her events!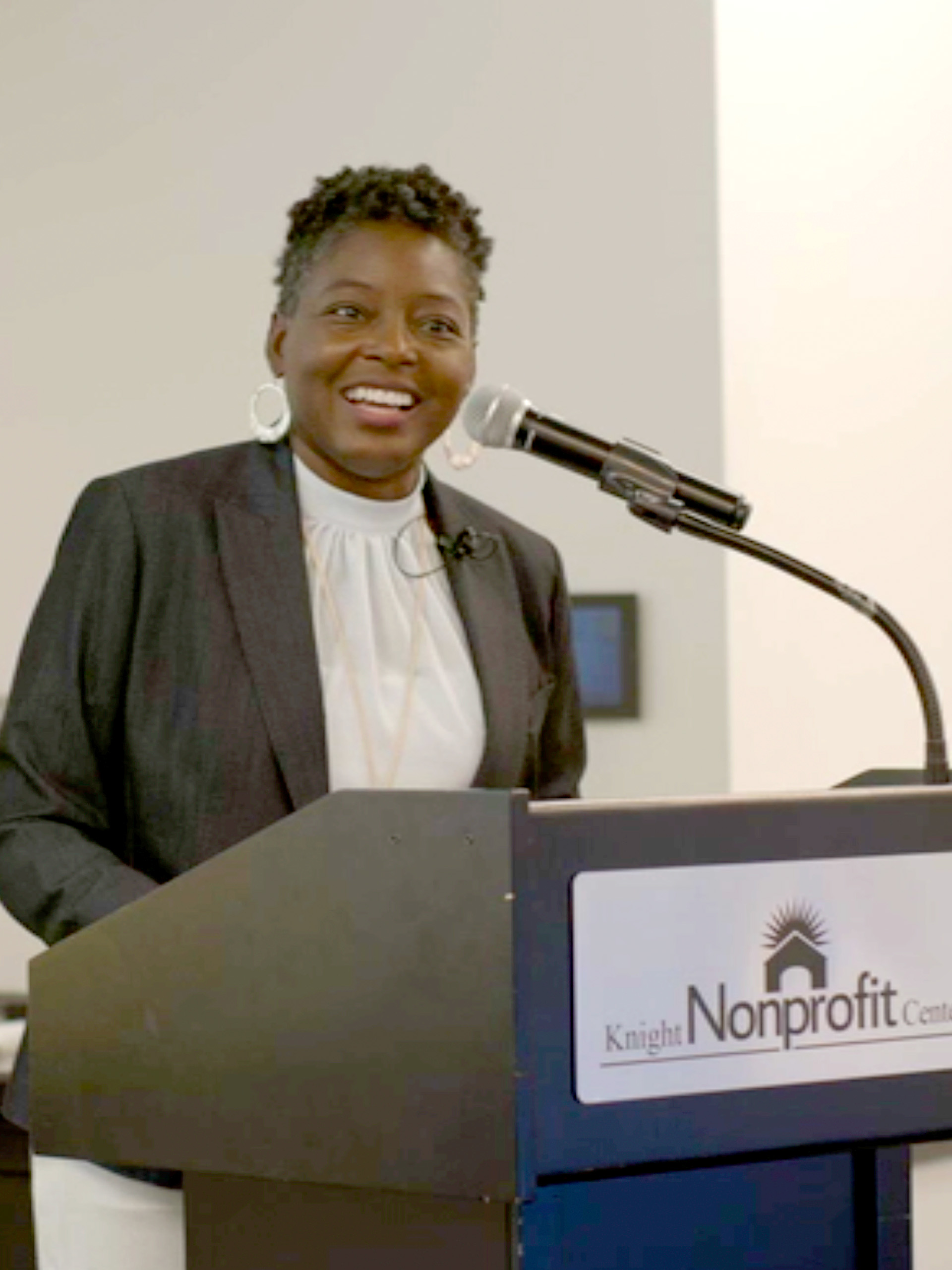 Derek Eady

LaShaundra presented excellent content during a U.S. Small Business Administration webinar. LaShaundra discussed the Do's and Don't of Social Media, teaching attendees/small business owners how to act and react on Social Media. I look forward to further conversations with LaShaundra and welcoming her back to an SBA broadcast.

Check your inbox to confirm your subscription